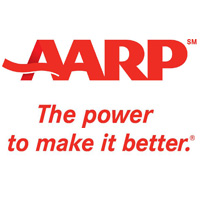 Several members of AARP are offering their opinion on some of the new technologies being unveiled at the 2014 Consumer Electronics Show in Las Vegas, Nevada this week.

Mark Eisele was among those judging offerings in the product competition called the "50-Plus IT List." Eisele says it was an amazing experience to see firsthand the products geared toward people age 50 and older. He says a lot of the technology is focused on health and wellness.

According to AARP, baby boomers are spending more on technology than any other age group – exploring health and fitness innovations, home security and road safety applications, home entertainment, and more. Arizona is home to more than two million residents age 50 and older.