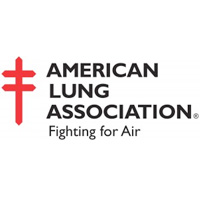 Lung cancer is the number-one cancer killer in the US and in Arizona. The American Lung Association has launched a new online screening tool to help people determine if they should get a low-dose screening for the disease. Doctor Elizabeth Gore is a radiation oncologist, who says low-dose screening can save lives.

The online screening is at
Lungcancerscreeningsaveslives.org.