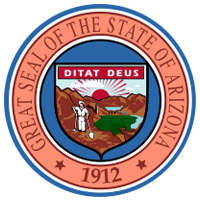 To celebrate this year's 50th anniversary of the Wilderness Act, Arizona Highways is organizing a series of wilderness hikes this summer in some of the state's most spectacular protected lands. Editor in Chief Robert Stieve says hikers will be joined by representatives of the Forest Service and BLM among others, along with members of the Arizona Wilderness Coalition.

Hikes are planned for the Mount Baldy wilderness in the
White Mountains, the Bell Trail near Sedona and Humphrey's Peak outside of Flagstaff. Arizona Highways photographers also will be along to provide photo tips. Sign-ups will be available in a couple of weeks.