A new team assigned to review more than 6500 child abuse and neglect reports that were not investigated by Arizona child welfare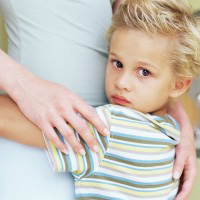 officials says they have now assigned nearly 3300 of those cases to investigators. The so called CARE team named about three weeks ago by Governor Jan Brewer provided the latest update Thursday. It said more than 1700 children identified in the reports now have been seen and almost 1450 cases have had a response. The team is led by the head of the state's Juvenile Corrections department, Charles Flanagan.
Department of Economic Security Director Clarence Carter revealed the uninvestigated reports called into a hotline on November 21st. He has placed five senior Child Protective Services workers on administrative leave while an investigation is underway on how the cases were illegally closed.