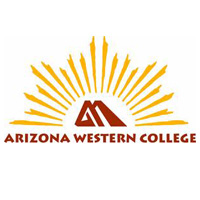 Arizona Western College is hosting the 2014 Southwest Ag Summit. The Eighth annual summit will be held at AWC's Main Campus today (Wednesday 26) and Thursday (27).

Events kickoff at 7am with registration and field demonstrations at the AWC Agricultural Sciences Land Laboratory. The summit is two days packed of agriculture educational experiences hosted by Fresh Vegetable Association, Arizona Western College Foundation,
University of Arizona Cooperative Extension, and the Yuma County Farm Bureau.

The summit provides an opportunity for participants to network, attend breakout forums, participate in panel discussions, attend the vendor trade show, take part in social events and much more.