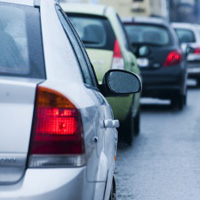 It is one of your biggest purchases, and it could be your biggest headache. The Consumer Federation of America reports that auto issues are the top consumer complaint for 2012. C-F-A director of consumer protection, Susan Grant, says false advertising for new and used cars, and towing disputes, are among the many problems.

C-F-A collected reports from consumer agencies across the country, including Arizona, to compile its 'top ten list' of consumer complaints. Problems with home improvement projects, banks and utilities also made the list.
The Arizona Attorney General recently shut down a Phoenix auto towing and repair business after 59 complaints of deceptive business practices.