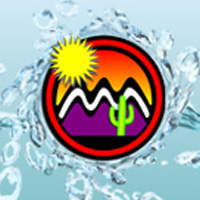 The proposed rise in base sewer rates for Far West Water and Sewer customers will not go into effect until November. The utility failed to submit paperwork in time to raise rates in October. The utility has asked for a 162% increase to fully go into effect in six months. A smaller increase to $39 a month will now be delayed to November, then the full increase will go into effect by March. Consultant Ray Jones says everything should be in place for a rise in rates by November.

Another question on many Far West customers' minds is whether seasonal rates will be introduced to accommodate winter visitors.

The answer to that question appears to be no, as the Arizona Corporation Commission does not allow seasonal rates to be a part of any utility companies business plans.