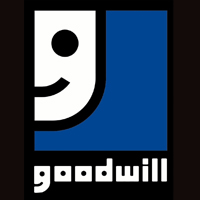 If you are seeking a job, the Goodwill Job Fair is the place you need to be at today. Over 90 employees and agencies will be on hand to meet people on the job market and to dispense information about their place of employment.

Director of Yuma Workforce Development at Goodwill, Marco Garcia, says this will be the largest job fair ever held in Yuma.

The job fair will be held today from 9am to 3pm at the Yuma Civic Center.