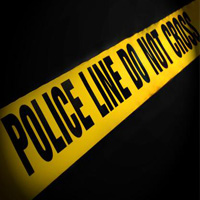 Two people were injured after a rented helicopter tipped over on its left side while landing in northern Arizona. Coconino County Sheriff's officials say the helicopter was about 20 feet off the ground when it went down off Forest Service Road 171 some 12 miles northwest of Flagstaff Wednesday morning.
Deputies say a sudden gust of wind may have caused the pilot to lose control. Sheriff's officials say two passengers complained of shoulder pain and were taken to Flagstaff Medical Center.
A third passenger escaped injury and the pilot suffered minor injuries and was not taken to a hospital.