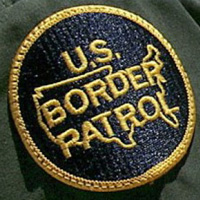 Federal authorities say a Mexican man is in custody for allegedly trying to smuggle nearly 1900 pounds of marijuana into southern Arizona in a shipment of squash.

U.S. Customs and Border Protection officials say the 40 year old man was stopped Monday at the Port of Nogales for an additional inspection of the tractor-trailer he was driving.

A drug sniffing dog alerted authorities to marijuana inside the shipment and officers found three pallets of pot worth nearly $943,000. The name of the man arrested has not been released. He is from Nogales, Sonora.