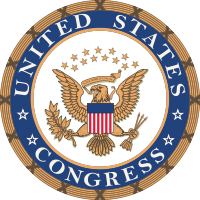 Nevada Governor, Brian Sandoval, is linking a proposed Interstate Highway from Phoenix to Las Vegas to the
2016 Presidential Election. Sandoval has said that presidential candidates may be judged by voters on their support for Interstate-11, which would connect the two major Southwest cities. Damon Hodge with Nevada's Department of Transportation says the highway would likely benefit the regional economy.

Hodge says the Arizona Department of Transportation along with his agency and others are expected to complete the "Interstate-11 and Intermountain West Corridor Study" this summer. He says it considers economic, trade, and traffic issues as well as a long-term possibility that I-11 will start at the Arizona – Mexico border and eventually link to Canada. The 300-mile drive between Phoenix and Las Vegas still involves stretches of two-lane state highways.