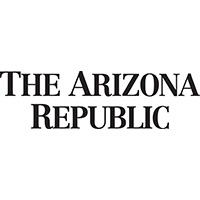 An examination by an Arizona newspaper has found that Border Patrol agents who use deadly force face few public repercussions, even in cases in which the justification for the shooting seems dubious.

The Arizona Republic reported Sunday that on-duty Border Patrol agents and Customs and Border Protection officers killed at least 42 people since 2005.

The deaths vary from justifiable to questionable. CBP officials say agents who use excessive force are disciplined. But they will not say who, when, or what discipline, with the exception of a short administrative leave. CBP, Homeland Security and Border Patrol officials declined interview requests from The Republic. The Department of Homeland Security, the agency over the Border Patrol and CBP, did not immediately respond to a request Sunday afternoon from The Associated Press for comment.