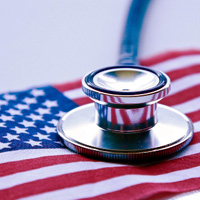 The open enrollment deadline to obtain health insurance under the Affordable Care Act is now only a month away. More than 600 members of the nonprofit "Cover Arizona" coalition are holding a statewide "Day of Action" Saturday, kicking off a final push throughout March to get people enrolled.

Arizona PIRG Education Fund director Diane Brown says information, education and enrollment assistance will be provided Saturday at more than 23 locations in Maricopa, Pima, Yuma and Coconino counties.

Brown says people should allow at least an hour for the process. They should bring ID and if they are working, a pay stub. More than two-thirds of Arizonans who have enrolled so far have qualified for financial help to bring down the cost of their monthly premiums.