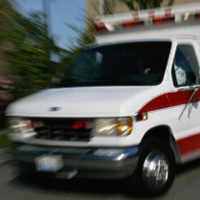 A private ambulance company that provides services in Arizona and roughly 20 other states has agreed to pay the federal government more than $2.8 million to resolve civil allegations that the business defrauded Medicare.
John Leonardo, U.S. Attorney for Arizona, says that over a
four year period from 2007 to 2011, various ambulance companies owned by Rural/Metro Corporation billed Medicare for numerous emergency patient transportation trips when the calls were not emergencies, leading to substantially higher payments from Medicare for the services. KSWTTV says under the terms of the agreement, Rural/Metro does not admit wrongdoing but merely pays the settlement.