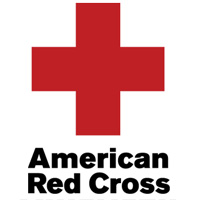 Today marks the beginning of the 2013 Holiday Mail for Heroes program, meaning that Americans who wish to send a holiday card to a service member can easily do so with the help of the Red Cross. Through December 6th, Americans can express their gratitude and best wishes for the holiday season to those who give the ultimate gift to the country. Service members, veterans and their families will receive cards across the country and around the world. The Red Cross invites the public to send messages of thanks and holiday cheer by mailing them to:

Holiday Mail for Heroes
Post Office Box 5456
Capitol Heights, Maryland 20791-5456.