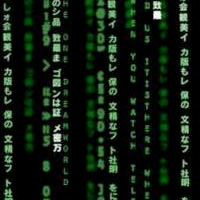 Over the past few years, hundreds of thousands of Arizona residents have received new wireless, digital devices from their power companies known as "smart meters." They transmit information about energy use to the utility, and they are delivered with the promise of improving efficiency and reliability. But, according to some consumer advocates, government studies and cybersecurity experts, they also bring an increased risk of cyberattacks and surveillance. Producer Josh del Sol debuts a film online this week that asks serious questions about smart grid technology, called "Take Back Your Power."
Utilities insist there are firewalls against cyberattacks.
SRP allows customers to optout of smart meters for a
20 dollar a month additional charge. APS has no similar option.