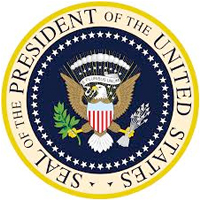 The Obama administration says it will allow states to use their own money to reopen some national parks that have been closed because of the government shutdown. Governors in at least four states – including Arizona – have asked for authority to reopen national parks within their borders because of the economic impacts caused by the park closures.
Interior Secretary Sally Jewell said in a letter
Thursday to governors in Utah and other states that the government will consider offers to pay for park operations, but will not surrender control of national parks to the states.