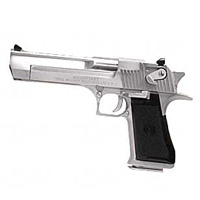 The Pima County Sheriff's Department says a three-year-old boy is in stable condition after accidentally shooting himself.
a
Sheriff's deputies responded to the shooting at a home in Amado Monday afternoon. The boy shot himself in the lower torso.

The child was flown to a trauma center, where he underwent surgery and is in stable condition. The shooting is under investigation, and no other information was immediately released.