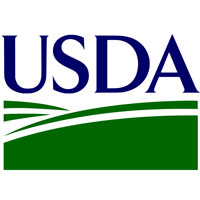 Hundreds of bears in captivity around the country are held in small, concrete pits and cages without anything that is natural to them – and since they cannot speak for themselves, one of the world's largest animal welfare groups wants humans to speak up for them. Delcianna Winders is Director of Captive Law for the PETA Foundation. She says the USDA is taking public comment on stronger rules for humane treatment of bears, prompted by a lawsuit from her organization.
Under the Animal Welfare Act, she says, bears used for exhibition are supposed to be treated humanely.
PETA'S lawsuit asks for more space, proper nutrition, and a place for bears to forage, climb and bathe, among other things. The USDA is accepting public comments until January 27th 2014.