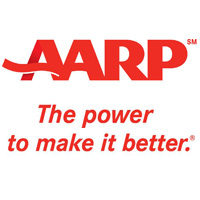 Your risk of being victimized by online fraud could depend on certain behaviors and the amount of negative stress in your life. That is the conclusion of a new report from AARP that profiles who may be most vulnerable to Internet scams.

AARP's Cynthia Fagyas says the survey examined 15 key behaviors and life experiences that could increase a person's susceptibility to being ripped off.

The AARP survey also found that online fraud victims had experienced 53 percent more negative life events, such as losing a job, financial hardship and feelings of isolation.