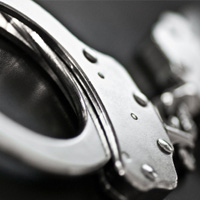 A Yuma man is behind bars facing multiple drug charges.
Our television partner KYMATV says John Silva was arrested Saturday and faces charges of possession of narcotics, possession of marijuana for sale, misconduct with a weapon, possession of drug paraphernalia and possession of marijuana.
The Yuma Police Department was responding on a separate incident related to domestic violence, when that person left and went to Silva's residence. Police arrived to Silva's residence in the 2000 block of Fifth Street and Silva consented to a search.
Silva is being held on a bond of more than $82,000.